HOME PROFILE SERVICES QUOTE CONTACT
Welcome
Translation and interpreting services for public and private companies, international organizations, translation and event organizing agencies. Language teaching.
Working languages:
RUSSIAN (native speaker)
ITALIAN
ENGLISH
FRENCH (translation)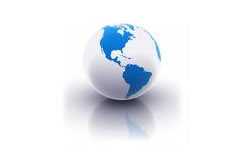 Due to a long-time collaboration with professional colleagues I can also manage requests for other language pairs o recommend you an interpreter/translator that meets your requirements. Request a quote.
Natalia Starostina
VAT number 02062890468
webdesign by
stormdrop.com